Partnership Changes Everything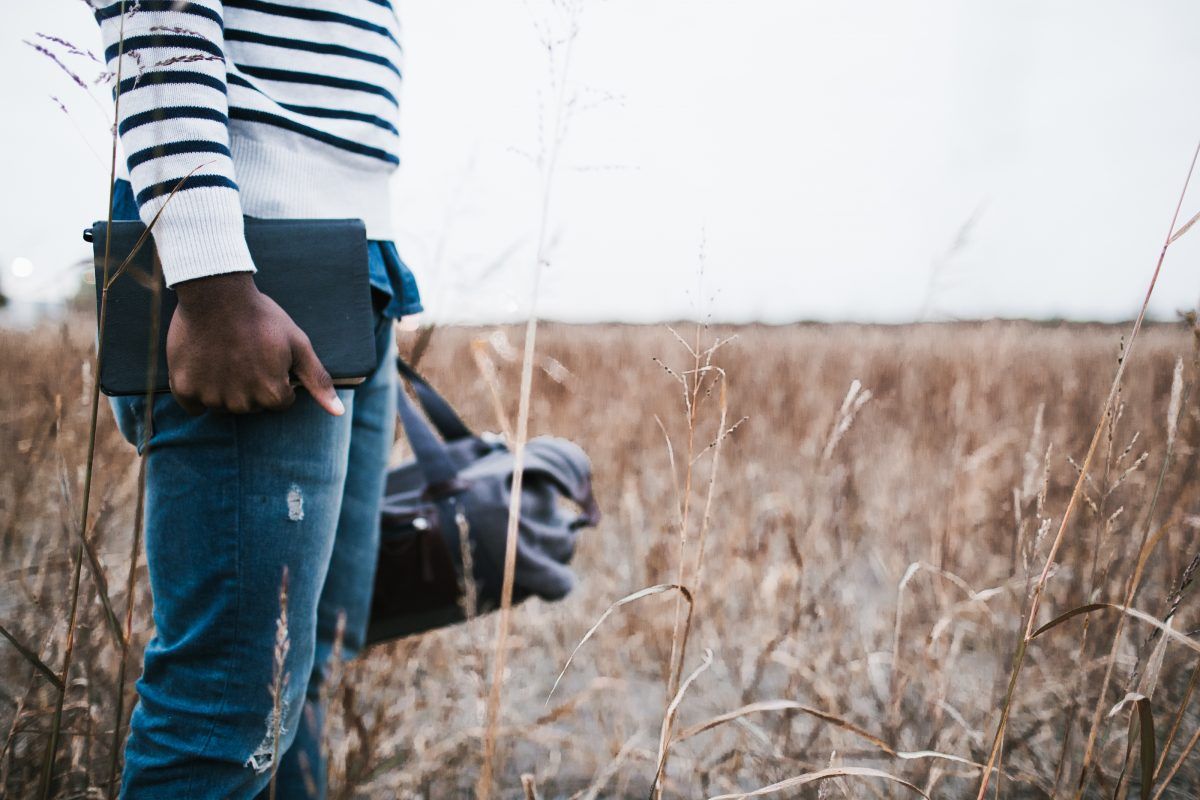 GOD NEEDS US TO REACH THE WORLD — TOGETHER
Partnership with Kenneth Copeland Ministries is about more than just giving to a ministry. It's a covenant and a joining together in faith, and it's being a part of something bigger than yourself. Partnership allows you to reach far beyond your personal sphere of influence so that you are impacting people all over the world. Just like God called people alongside Jesus and the Apostle Paul to reach the world with the good news, God calls people alongside modern-day ministries, so as many people as possible can know about overwhelming victory and blessing they can have in Jesus.
When you partner with Kenneth Copeland Ministries, not only are you joining with us – and the tens of thousands of other Partners worldwide – but we all are joining with you! When we all stand together in partnership, our individual anointings, giftings and missions combine and become one. Suddenly, your ministry isn't restricted to just your family, friends and neighbourhood – It's expanded to the entire world. Every life that's touched is a life we reach together!
SO, WHAT MAKES YOU A KCM PARTNER?
A Partner is someone who regularly & faithfully sows financially as well as prays for us, as we pray for you. Every dollar enables us to reach more people with the message of Jesus. "Not because I desire a gift, but I desire fruit that may abound to your account." – Phil 4.17. Together we are truly making a difference; every soul won, every person healed and every life changed!
WE'RE COMMITTED TO HELPING PEOPLE CHANGE THEIR LIVES
"I thank God and you for our covenant Partnership with your ministry. You bless me a lot with every Word of God that you and Gloria minister to my heart through your magazine. Thank you for praying for me and loving me. When I read your magazine, it makes me desire God more and His presence. I am growing from glory to glory and I have started to renew my mind. I don't listen to my feelings or my mind. I am made whole." – J.P, Solomon Islands 
"My husband John had a stroke and the right side of his brain was badly damaged. I asked KCM to pray for his healing and there have been tremendous changes. He is now walking by himself and there is no need for someone to hold him. I am still believing for his complete healing. All these weeks I have been standing on the words you sent me, instead of being depressed. I appreciate my partnership with you and have chosen not to depart from the blessings of God. I acknowledge the words you sent me "As Believers, we can partake of one another's supply of faith through the united prayer of agreement." Thank you for praying for my husband." – J.C, Australia 
"I have been a partner for many years. I listen to the daily broadcasts about 5 days a week, read the magazines from cover to cover and often purchase your materials. I LOVE being part of the KCM family. You have taught me to take the blessings God has poured out and my life is truly blessed – health, relationships, finances, work satisfaction and future plans God has given me. Although I am still the only Christian in my family I see God's blessing over some of my family members, especially my husband. I can't thank you enough." – G.D, Australia 
"Thank you Kenneth and Gloria Copeland, for your January Partner Letter. It was a powerful and timely message released from the heart and mind of God. In the same month, God has opened a door for me to pastor our district's main church and I am declaring the 8 faith declarations every morning and it is becoming a reality to us. Thank you for the anointing and blessing upon your life and ministry that is affecting our family and ministry right now unlike the past years. Truly 2016 is the Great Year of my faith in partnership with you my partner." – K.J, Papua New Guinea