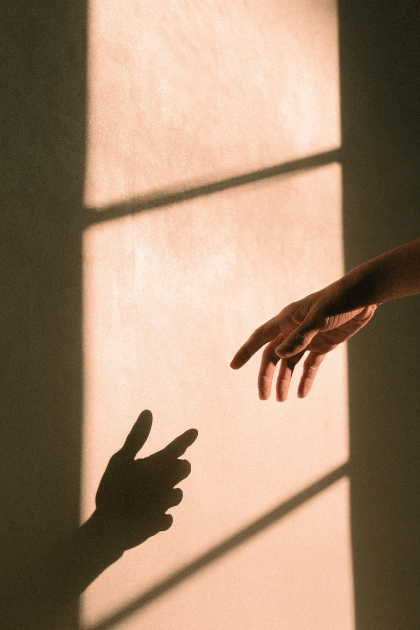 A most powerful move of God will take place in the local church. Significant, considering the local church has been shut down.
2021 will be a year of:
DIVINE HEALING
DIVINE HEALTH
DIVINE PROSPERITY
DIVINE RECOVERY
Isaiah 42:22 (NKJV) But this is a people robbed and plundered; all of them are snared in holes, and they are hidden in prison houses; they are for prey, and no one delivers; for plunder, and no one says, "Restore!" JESUS IS SHOUTING, "RECOVER."
Recovery of the Healing Ministry. Recovery of Health.
Recovery of Prosperity.
The Key to Living in Divine Health
The key to living continually in divine health is simply to take your prescription! Here it is:
Proverbs 4:20-23: "My son, give attention to my words; Incline your ear to my sayings. Do not let them depart from your eyes; keep them in the midst of your heart; for they are life to those who find them, and health to all their flesh. Keep your heart with all diligence; for out of it spring the issues of life."
Go to your Bible and find the scriptures that deal with healing and long life. Use God's Word like a daily dose of medicine and see your health thrive.
And as you stay in the Word of God, allow it to increase the joy in your heart and your trust in the Word. Proverbs 17:22 declares, "A merry heart does good, like medicine." 
WACTH NOW:
CONFESS TODAY:
"I know it is God's will for me to live in divine health. God's Word brings life to my body and health to my flesh—therefore I abide in it. I know that sickness and disease do not come from God, and they are not part of His plan for my life. The devil is the one who steals, kills and destroys. God's plan for me is abundant life! He is good and I praise His Name!
Jesus healed out of a heart of compassion, and when He died for me He redeemed me from the curse of sickness and disease. He conquered the devil in his own domain and took back all the authority and has given it back to those who believe. I exercise that authority when I speak the Name of Jesus by faith!"
Scripture References: Proverbs 4:20-23; John 6:63; John 10:10; Psalm 136:1; Matthew 15:30-31; Mark 1:41; Acts 10:38; Galatians 3:13; Colossians 2:15; John 14:12-14

LEARN MORE:
Learn more about how to stand in faith for a new body part with these faith-priming steps. Praying for whatever creative healing miracle you need today.
A Study: The Healing Miracles of Jesus
Need a Creative Healing Miracle?
Copyright © 1997-2022 Eagle Mountain International Church Inc. aka Kenneth Copeland Ministries – All rights reserved.