A Special Message from Bill Winston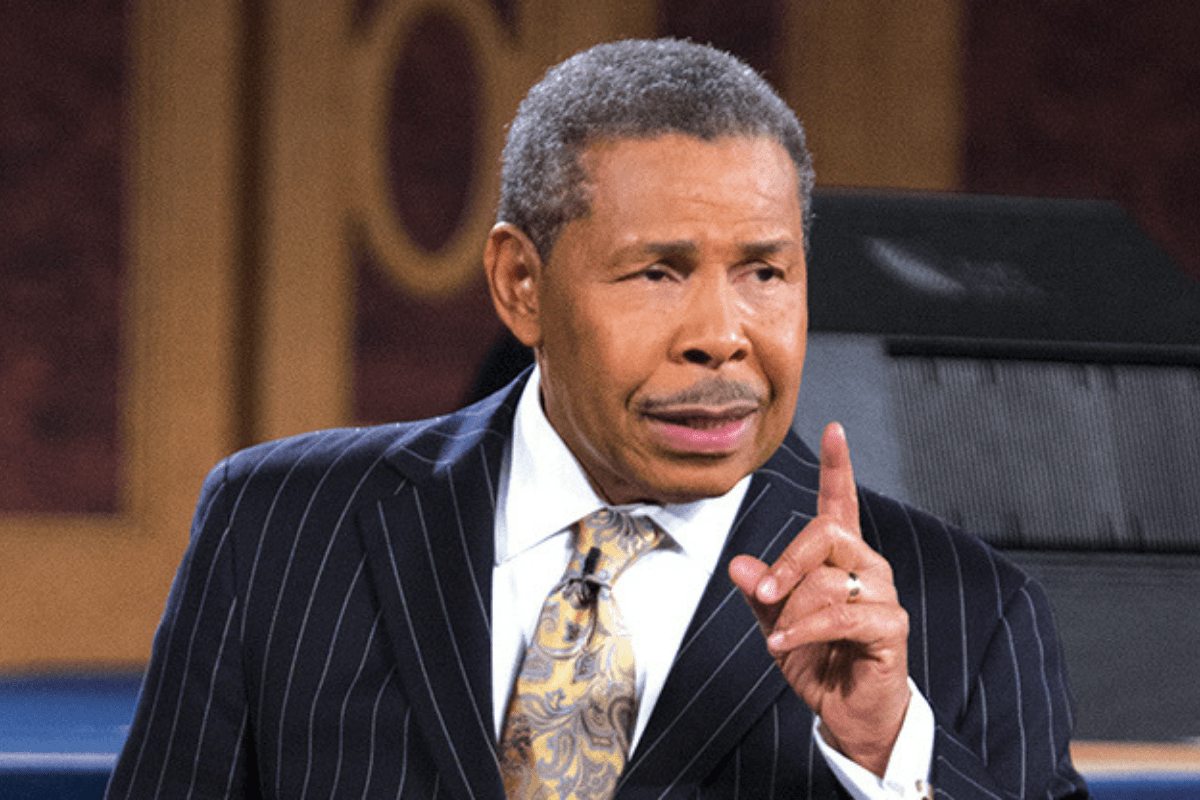 Message from Pastor Bill Winston. Thank you for your warm greetings and standing with us to see God move at the upcoming 2019 Gold Coast Victory Campaign.
Registrations are free and seats are limited – so don't delay in securing your seat now. It's always a special time when all the KCM partners and friends are in one room together, in unity and faith (Psalm 133:1- 3). As you lean in over the three days we have no doubt God will stir something new in you. Register right now!