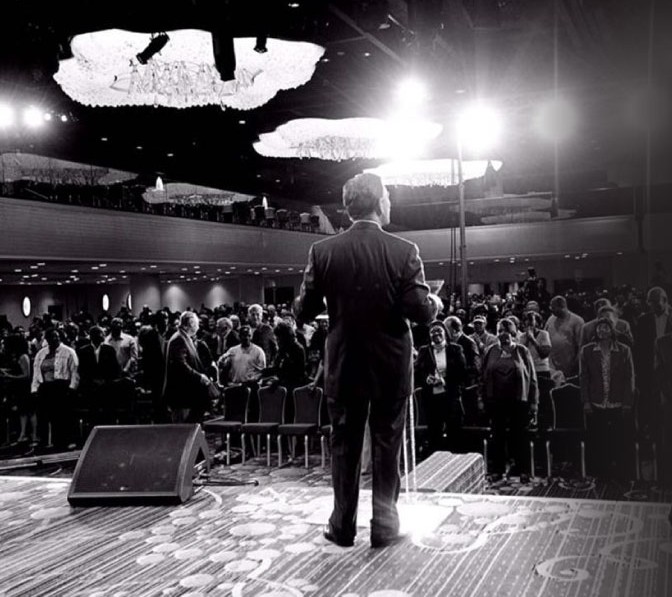 This is why we have dedicated our ministry to helping believers like you.
Partnership with Kenneth Copeland Ministries is not a marketing gimmick for raising funds and it's not based on a financial commitment. Partnership is simply your agreement to stand with us in faith…as we stand in faith for you and your family.
A monthly Partner letter written by Kenneth each month. Kenneth made the commitment in 1986 and there is nothing more important to him. He stays before the Lord until he receives a fresh word just for you.
Access to loads of Word based teaching. We have more than 45 years in ministry available for you—and we're not stingy with it. Whether you read the magazine, visit our website kcm.org.au for Australia or kcm.org.sg for Asia, watch the broadcast, Follow us on Social Media, attend an event or enjoy a specific teaching, you'll always find exactly what you need!
Daily Prayer Kenneth, Gloria, their family and the entire KCM staff around the world are committed to you. We pray for your prosperity, health and victory each and every day. Without fail.
Twice Sown Seed. 10% of every gift received is sown into other powerful, effective ministries…meaning your gifts go further and reach more people than ever.
No matter what our role or how big a sacrifice or contribution we make, our combined efforts create a powerful unity and resource which God can use to change & touch lives all around the world. We consider partnering with you to build & extend the Kingdom, a great honour!
Just read about what one Partner from thousands has to say:
Copyright © 1997-2023 Eagle Mountain International Church Inc. aka Kenneth Copeland Ministries – All rights reserved.