Join the Online KCM Partner Community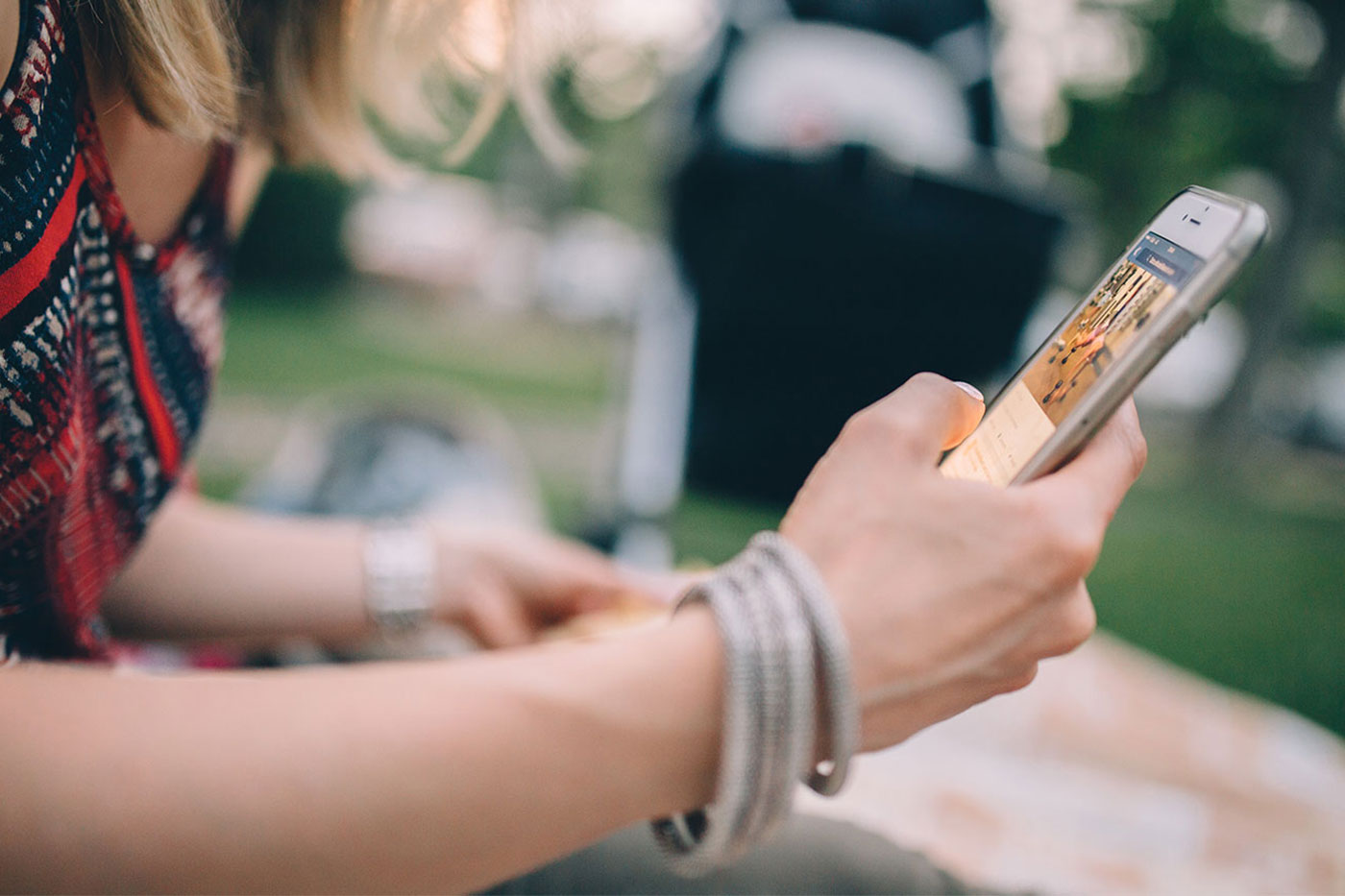 We've created a safe place for you to connect online with other KCM Partners in our exclusive KCM Partner Community! In the community, you can set up your profile, find partners in your local area, join special interest groups, stay encouraged and more. It's a safe way for you to connect with others of like-minded faith who share your values and interests. Learn more in this video below.
https://www.youtube.com/watch?v=xflqpPYa6WE
Are You Ready to Join the Community?
Joining is easy! Here are the steps:
Go to http://sso.kcm.org/register.

Enter your email address, then click submit.

You will then select the button that indicates that you are either "Becoming a partner with KCM" or you're "Already an existing partner with KCM."

Once you have made your selection, enter your personal information, including your first name, last name, address and phone number.

Click the "Submit" button. An email will be sent to the address you entered asking you to verify your account. Check your email for a message from Kenneth Copeland Ministries. Click the first link contained within that email. This will finalize your account and take you directly to www.kcm.org.

Once you arrive at the KCM home page, you can now click on the "Community" link in the upper right-hand corner, and you will be taken directly to the KCM Partner Community.

You will be prompted to complete your community profile.

If you need assistance, please send an email to community@kcm.org.
Already a Community Member?
We have recently created a new login procedure for the KCM Partner Community, and we are asking all existing members of the community to create a new online account, with a new user name and password. It's easy and will only take a couple of minutes!
You will not be able to access the Community until a new account is created.

Click this link to watch a short tutorial that will assist you: http://kennethcopelandministries.org/sso

Please watch the video, and then click the button below labeled "Click Here To Get Started."

Please note: You will re-register your information and retain all of your existing community information.

If you need assistance, please send an email to community@kcm.org.
If you have any questions about the Partner Community, send us an email at community@kcm.org.