Guest blog post by Dara Maclean: Rejecting the Root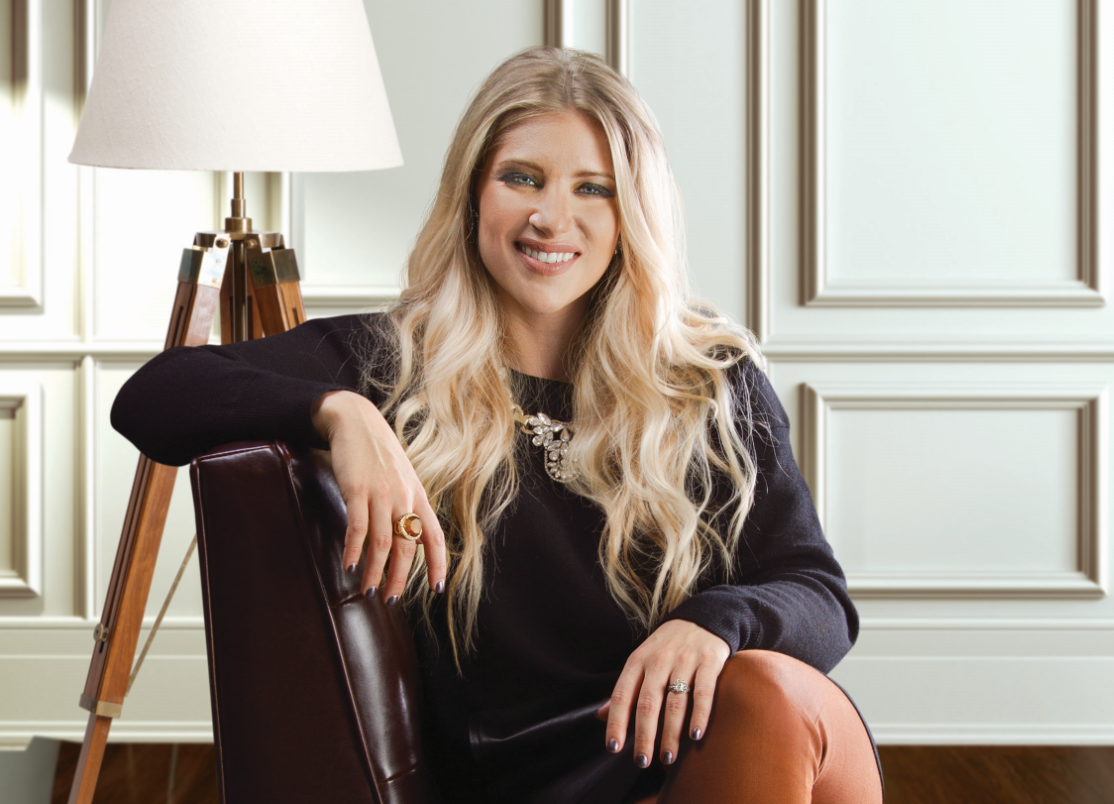 I
was overwhelmed by the goodness of God today. I was focusing on freedom from the fear of rejection, and as we know, rejection is a root. The Lord began to take me on a journey through His word in Psalms 34 and had me make it into a confession and speak it over myself, as He begin to wash and uproot fear in all forms.
PSALM 34 | Confession:
"4-5 I sought the LORD, and He heard me, He delivered me from ALL my fears. I looked to Him and was radiant, my face was not ashamed."
"8 I continually taste and see that the LORD is good; I am blessed because I trust in Him.
"9 I have NO WANT, emotionally, physically or spiritually, because I honour and reverence The Lord. You are more than enough for me.
"22 Lord You have REDEEMED THE SOUL of Your servant, And I trust in You, so I will not be condemned."
This is when I grabbed my hair to wipe the tears falling down on my face and instantly got a picture of the women washing the feet of Jesus with her tears and drying them with her hair. She had discovered SOUL healing, by finding the TRUE Lover of her soul. Every day, we keep Jesus on the throne of our heart, by letting HIM ALONE be the guarder and keeper of it. We can love people without needing anything from them, including the ones closest to us, that have the power sometimes to hurt us the most.
That's REAL freedom.
Today, Let God uproot the fear of rejection, by "rooting and grounding" you deep in His Love for you. If you depend on THIS LOVE ALONE, I guarantee, you will find yourself truly free and you will begin to live life on fire with HIS LOVE for you. That's what the world is craving. They can't give it and they can't take it away. Now you have something to give them.
"That He would grant you, according to the riches of His glory, to be strengthened with might through His Spirit in the inner man, that Christ may dwell in your hearts through faith; that you being ROOTED and GROUNDED IN LOVE, may be able to comprehend with all the saints what is the width, length, depth and height— to know the love of Christ which passes knowledge; that you may be filled with ALL THE FULLNESS of God. Now to Him who is able to do exceedingly abundantly above all that we ask or think, according to the power that works in us, to Him be glory in the church by Christ Jesus to all generations, forever and ever. Amen." Ephesians 3:16-21 NKJV
Thank you for taking this journey with me.
If you need prayer, perspective, or a friend, please stay connected and let's grow together.
Currently Listening to "Thirsty/Came To My Rescue" by @ChrisMcClarney on @Spotify
– Guest Blog post by Dara Maclean
Follow @DaraMaclean on all social platforms. Dara's new LIVE version of #Blameless is now available on iTunes, get it here: ttp://smarturl.it/dmbhhl
Copyright © 1997-2020 Eagle Mountain International Church Inc. aka Kenneth Copeland Ministries – All rights reserved.