My Faith is Stirred Up By the Word!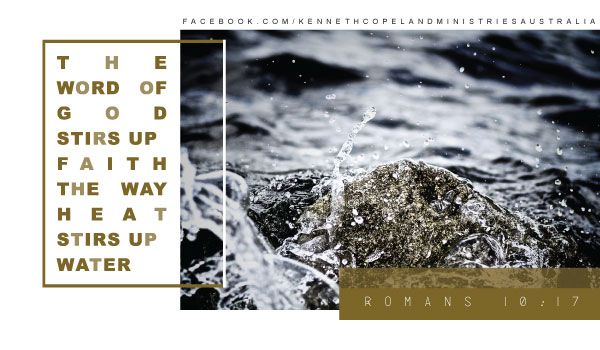 (MY) Faith cometh by hearing, and hearing by the WORD of God! Romans 10.17
My faith has the power to bring to pass the desires of my heart and fulfils every need in my life.
Just like heat stirs up water, hearing God's WORD stirs up my faith!
I add my worship, praise and dancing before The LORD to hearing The WORD, and my cup runs over. My enemy is defeated!
Faith is mine. Joy is mine. Victory is mine!