News Flash: BVOVN Is Becoming VICTORY™ Network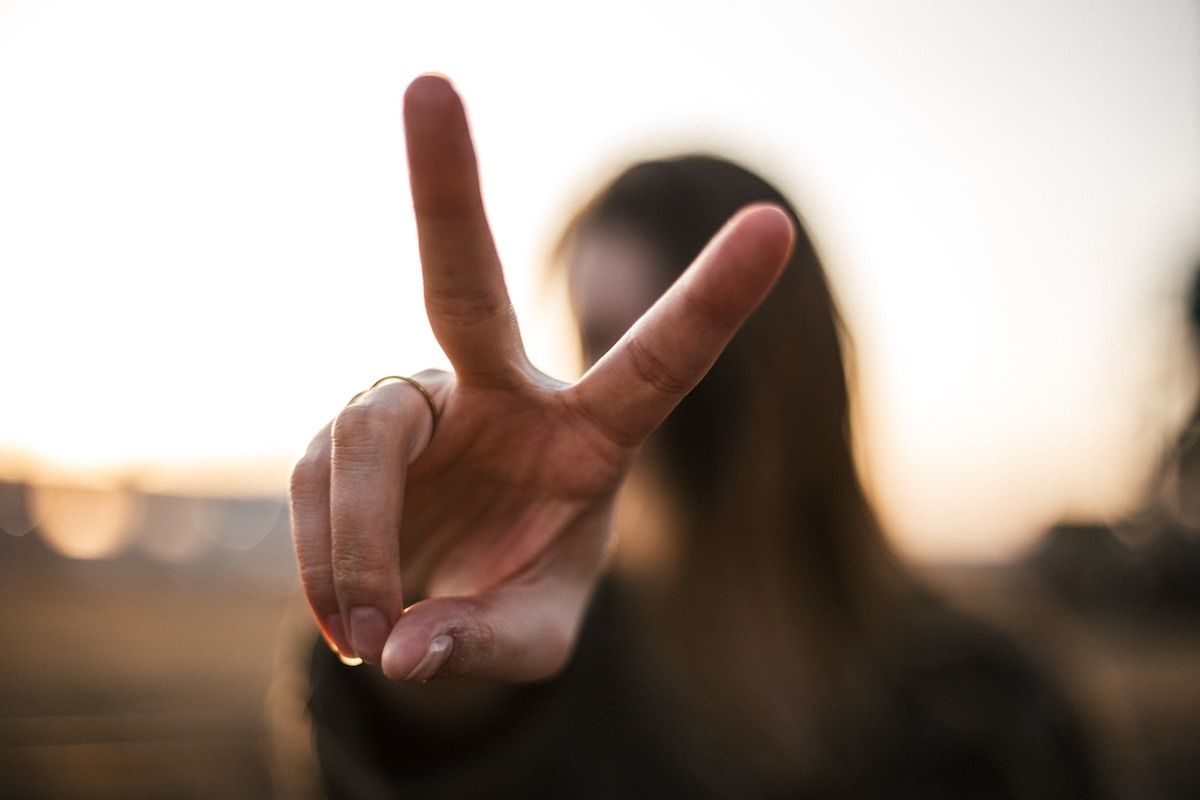 On Wednesday, July 24, 2019, Kenneth Copeland and George Pearsons announced at the 2019 Southwest Believers' Convention that the name of the expanding Believer's Voice of Victory Network® (BVOVN) is changing to VICTORY™network. The name change is expected to be finalised sometime in September of this year.
Watch this video to see the announcement.
This simple name change emphasises the directive God gave Brother Copeland to preach victory in Jesus—Jesus saves, heals, delivers and baptizes in the Holy Spirit. This change will make it even easier for current and potential viewers to find teaching that encourages and equips them to live a faith-filled life. It's one more step in reaching the world with the life-changing message of faith in God's Word—and the next step in fulfilling the call the Lord gave to Kenneth Copeland more than 50 years ago.
Through VICTORY network, you'll learn the principles of faith, as outlined in Scripture, and how to apply those principles to your life each day. Today's most trusted ministers will continue to be featured as part of VICTORY network's 24/7, on-air and on-demand programming, taking part in Kenneth Copeland Ministries' vision to share God's Word with the world.
Enjoy teachers like Kenneth and Gloria Copeland, Jerry Savelle, Jesse Duplantis, Creflo Dollar, Keith Moore, Bill Winston, Billye Brim, Rick Renner, Terri Savelle Foy, David and Nicole Crank, Gary Keesee and others. In addition, the lineup includes KCM's own Believer's Voice of Victory daily broadcast, as well as live streaming of KCM's Believer's Conventions, Victory Campaigns and Eagle Mountain International Church's services, which are held on the grounds of Kenneth Copeland Ministries.
Through VICTORY network, viewers hear the truth of God's Word preached worldwide! Receive the training you need to grow in your faith and fulfill the call of God on your life, so you can declare to the world that… "Jesus Is Lord!"
Stay tuned for future announcements regarding VICTORY network, and help us spread the Word. VICTORY network is a nonprofit, free-to-air television network made possible by Kenneth Copeland Ministries, and its generous Partners and viewers. The bottom line is that everyone needs the gospel preached to them, and that's what we are called to do.
If you're ready to join us in reaching out to the world through VICTORY network, you can GIVE to make a difference now!
Copyright © 1997-2020 Eagle Mountain International Church Inc. aka Kenneth Copeland Ministries – All rights reserved.