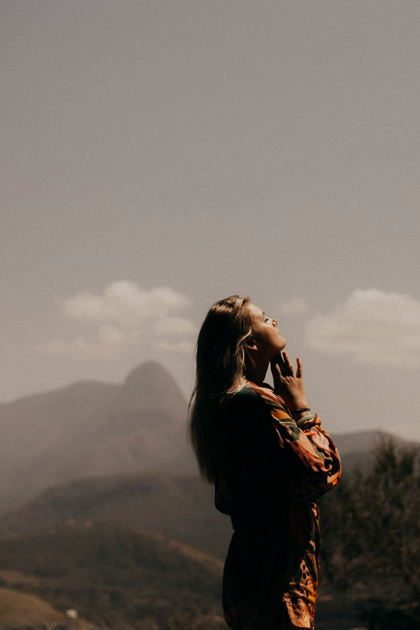 Stand in agreement with us as we reawaken our confidence in the six areas of influence that cause anxiety and fear. You have the Victory of Jesus! Meditate on these prayers as we stand in agreement with you.
AGAIN, TRULY I TELL YOU THAT IF TWO OF YOU ON EARTH AGREE ABOUT ANYTHING THEY ASK FOR, IT WILL BE DONE FOR THEM BY MY FATHER IN HEAVEN – Matthew 18:19
KCM Australia is feeling the Spirit move this season. We are following this unction, and boldly approaching the throne for the outpouring of the Holy Spirit to possess all the corners of this region.
INTERCEDE WITH US FOR A GREAT REAWAKENING!
Peter reminds us that we "are a special people, a holy nation, priests and kings, a people given up completely to God, so that you may make clear the virtues of him who took you out of the dark into the light of heaven" (1 Peter 2:9).
As the body of Christ, we are instructed to pray without ceasing! Join us and pray for VICTORY over these areas of influence:
Wisdom In Government
When the righteous are in authority, everybody rejoices! God has given us His authority and power to pray and intercede on behalf of our government and leaders.
Health & Welfare
We are rebuking the attack on your mental health! In Jesus name, by the power of His blood, we pray for deliverance from the enemy's grip because we are VICTORIOUS!
Media & Entertainment
Kenneth Copeland Ministries is a media ministry! We preach the Victory of Jesus through media, but the choice to allow yourself to be influenced by the things that produce fear, is the enemies distraction. Guard your heart with God's truth.
Education: Schools & Universities
All of creation is waiting for the manifestation of the sons of God; all of creation is waiting for us to take our place of authority in Him; to be seated in heavenly places far above the fear, and confusion. Know your identity in God!
Finance: Business & Employment
God's covenant with Abraham has not changed and it covers you. The covenant of expansion, and abundance is a stamp of God's provision.
Protection over Church & Family
Love never fails! Faith works in love; do not neglect meeting together. God instructs us to make it a habit to gather together because we need to support each other.
What a privilege to stand in agreement over the increase of wisdom in Government, Church, and Families for prosperity, health and wellness to be yours – in abundance – for such a time as this! Continue to pray in the Spirit for God's hedge of protection! You are untouchable!
Copyright © 1997-2021 Eagle Mountain International Church Inc. aka Kenneth Copeland Ministries – All rights reserved.