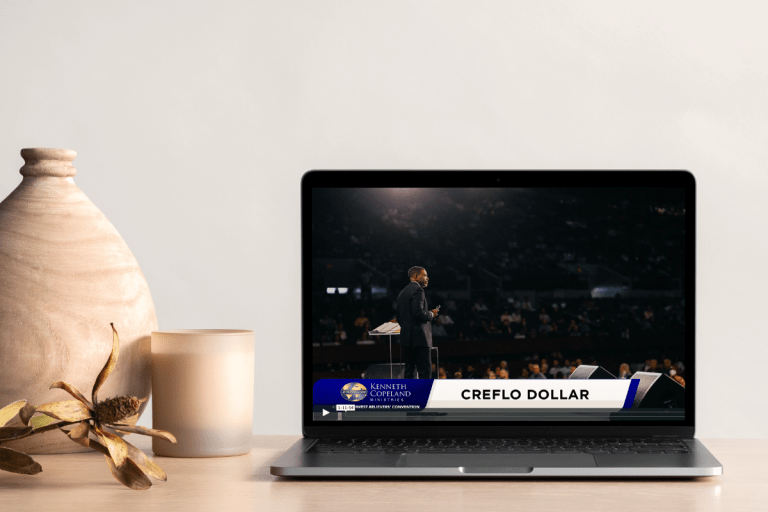 At the 2020 Southwest Believers' Convention, Creflo Dollar shows how man was reconciled to a holy God. We are all called to the ministry of reconciliation, but he challenges all to see that there is no reconciliation without equality. This is a call for the Church to set the pace on how to love everyone! 
The spirit behind racism, the spirit of division, is an enemy, and those of us who are members of God's family need to be constantly on guard against it because it's doing its best to set the world on fire all around us.
Worst of all, the spirit of division is targeting believers. It's trying to split up churches and separate members of the Body of Christ, knowing, as Jesus put it, "Every kingdom divided against itself is brought to desolation; and every city or house divided against itself shall not stand" (Matthew 12:25).
We need to wake up to this danger because spiritual unity is one of the truths on which this nation was founded. Yet right now, Americans are picking sides and fighting each other with startling ferocity.
It's one thing when we disagree with a leader's decisions and refuse to vote for him or her. But it's another thing when their disagreement turns to hatred. This should not be.
How should we respond?
Matthew 18:19 says, ""I also tell you this: If two of you agree here on earth concerning anything you ask, my Father in heaven will do it for you."
The word agree means "to make a symphony together." It refers to harmonizing with one another like instruments in an orchestra. The same is true, spiritually, in the Body of Christ. Each of us is different, yet we're one in the spirit. We don't have to try to be one. Jesus has already made us one through what He did on the cross. When we're in harmony, the power is so strong that miracles will be done (Matthew 18:19).
If you're ready for that kind of miracle power in your life, right now just say out loud, "Spirit of division, I'm serving you notice, in the Name of Jesus, that my house, my church, my neighbourhood, my city are closed to you. I'll not be deceived by you anymore. From now on, I'm not moved by the differences between me and other people. I'm moved by the Spirit of God. My ministry is the ministry of reconciliation. I walk in love because God is Love. Whether anyone else loves me or not, is not my business. I'm going to love them because that's what He's told me to do. That's my job, and I'm going to do it!"
Click on the video below to watch this life changing message now!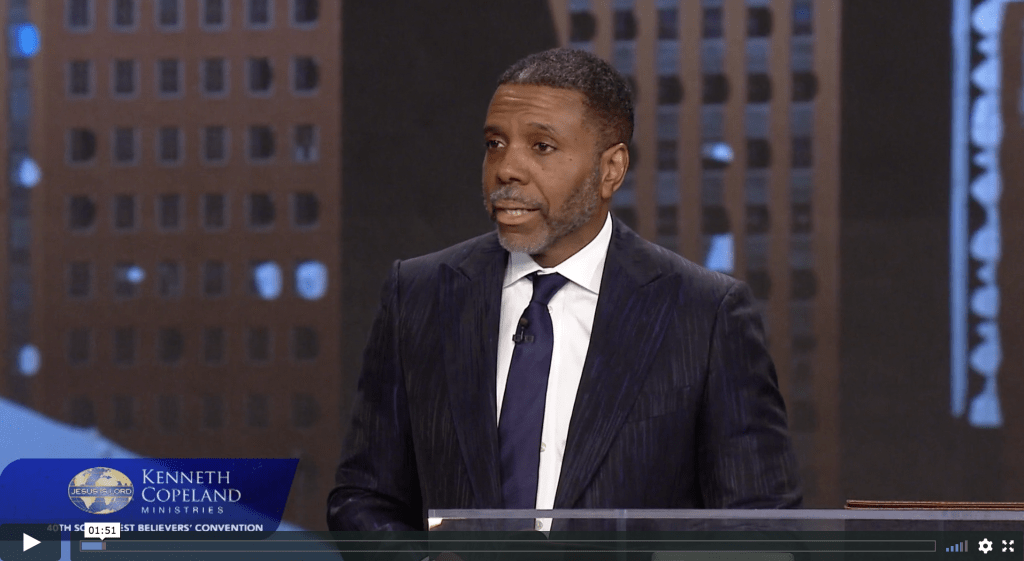 Copyright © 1997-2022 Eagle Mountain International Church Inc. aka Kenneth Copeland Ministries – All rights reserved.