Jerry Savelle's Early Years in Ministry With Kenneth Copeland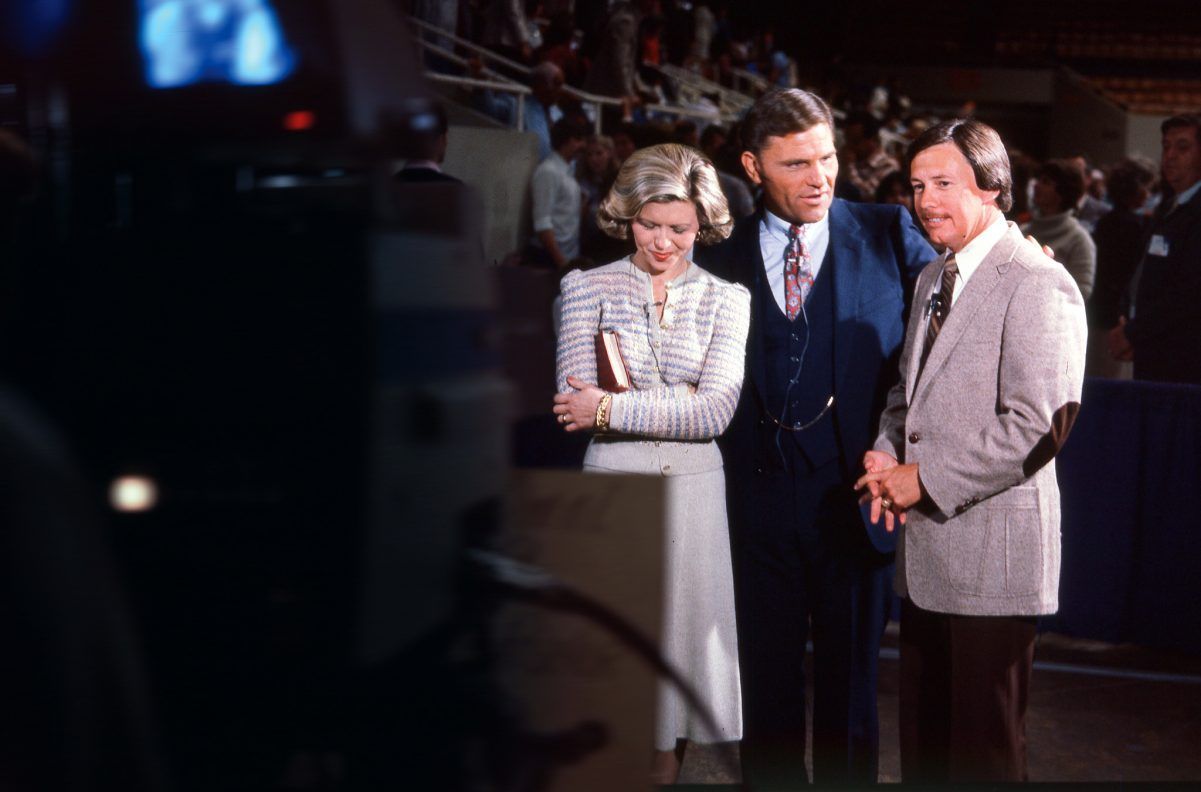 Jerry Savelle is celebrating 50 years of ministry this year! The Lord told Brother Savelle to dedicate this year, his 50th year of ministry, to Kenneth Copeland and to serve him. As a result, Brother Jerry will be preaching with Brother Copeland at every Victory Campaign in 2019, including the Gold Coast Victory Campaign!
Check out the Believer's Voice of Victory broadcast with Brother Jerry Savelle and Pastor George Pearsons. They discuss the word of the Lord to Brother Savelle concerning 2019: 2019 will be the year of marvels, wonders and extraordinary manifestations of the greatness of our God. Click here to watch these broadcasts.
Pastor George and Brother Jerry also discuss Brother Jerry's early years in ministry with Kenneth Copeland. They talk about two memorable messages Brother Jerry preached, "The Armour of God" and "The Canoe Story." You can watch both messages in their entirety below.
Experience the life-transforming messages and see breakthrough in the atmosphere of faith that comes when believers gather in unity. Don't miss these meetings – you won't regret it. | Registration is FREE but seating is limited!
September 12-14, Gold Coast – Australia. Gold Coast Convention & Exhibition Centre. For more info & to register visit: kcm.org.au/gcvc19
Copyright © 1997-2020 Eagle Mountain International Church Inc. aka Kenneth Copeland Ministries – All rights reserved.