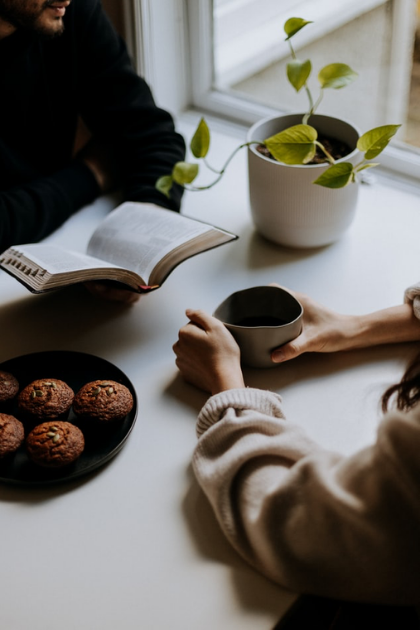 Do you need prayer? You're not alone! Our prayer ministers will pray in agreement with you for your full victory! We believe God that as you refuse to fear, you receive by faith the promises of God, for He is able to do exceedingly abundantly above all that we ask or think, according to His power that works in us. Now we can rest knowing His Word will never fail!
We are always looking for new ways to connect with you, our Partners & Friends, and we are excited to announce that we now have three different ways that you can send your prayer requests to!
1. WhatsApp for prayer
We are more than delighted to announce that KCM Australia are now available on WhatsApp! Apart from sending us emails and text or giving us a call, we now provide prayer service via WhatsApp service using this number (+61 431 578 024).
Messages received will be handled from Monday to Friday between 9:00am to 4:00pm.
Also, remember this number is only for WhatsApp texting so if you'd like to call us for prayer, contact our Australia office on +61 7 3343 7777.
2. Morning prayer LIVE on Victory Channel
Join us right here on VICTORY Channel every weekday for Morning Prayer at 9:30 a.m. ET/8:30 a.m. CT (11.30 p.m. AEST), where we pray for you live over the air. Prayer is the foundation of Kenneth Copeland Ministries. Tune in and Submit your prayer request along with your name, and country through our social media so that our prayer ministers can stand with you on the Word through our LIVE Prayer Meeting every Thursday! You can watch and pray along via our Facebook Page.
3. Text for prayer
SMS your prayer at any time to just be sure to include either your full name or KCM reference number so that we can reply!
For Australia Asia Pacific – +61481 070 434
Remember this number is only for SMS texting.
It is our honour and privilege to pray for you and stand for your victory!
As always, if you'd like to call us for prayer, contact our Australia office on +61 7 3343 7777. And If you have a testimony or praise report to share we'd also love to hear about it. Submit your praise report HERE
We are looking forward to praying with you! God's best is yours today!
Copyright © 1997-2021 Eagle Mountain International Church Inc. aka Kenneth Copeland Ministries – All rights reserved.