Wherever You are in the World, We're Here for You!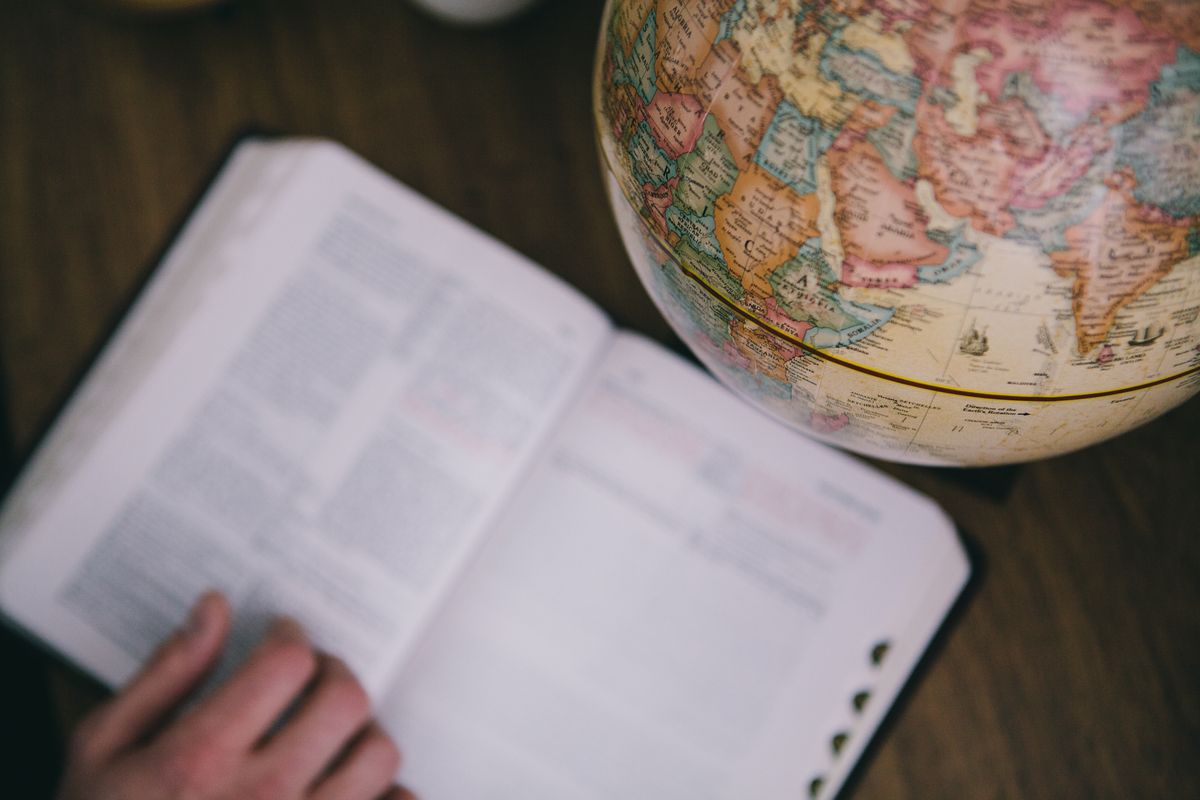 Ever since the Lord told Kenneth Copeland to preach the uncompromised Word of God on every available voice, proclaiming the truth of God's Word and His unconditional love, it has been the focus and mission of Kenneth Copeland Ministries. To enable us to carry out this mission, KCM have established office's worldwide. Watch the video below as we celebrate 50 years of Kenneth Copeland Ministries and hear the KCM International Managers and Directors as they share their heart on the part they play in the ministry.
Copyright © 1997-2017 Eagle Mountain International Church Inc. aka Kenneth Copeland Ministries – All rights reserved.