Jerry Savelle is celebrating 50 years of ministry this year! The Lord told Brother Savelle to dedicate this year, his...
Continue Reading
If you haven't heard already the great news, read it here: Kenneth Copeland is coming to Australia, THIS YEAR!! We are gathering...
Continue Reading
Everywhere you look, faith is under attack. Flip on your TV and you'll see Christian values de-valued on just about...
Continue Reading
The KCM Asia Pacific Blog

Empowering Articles, Stories and News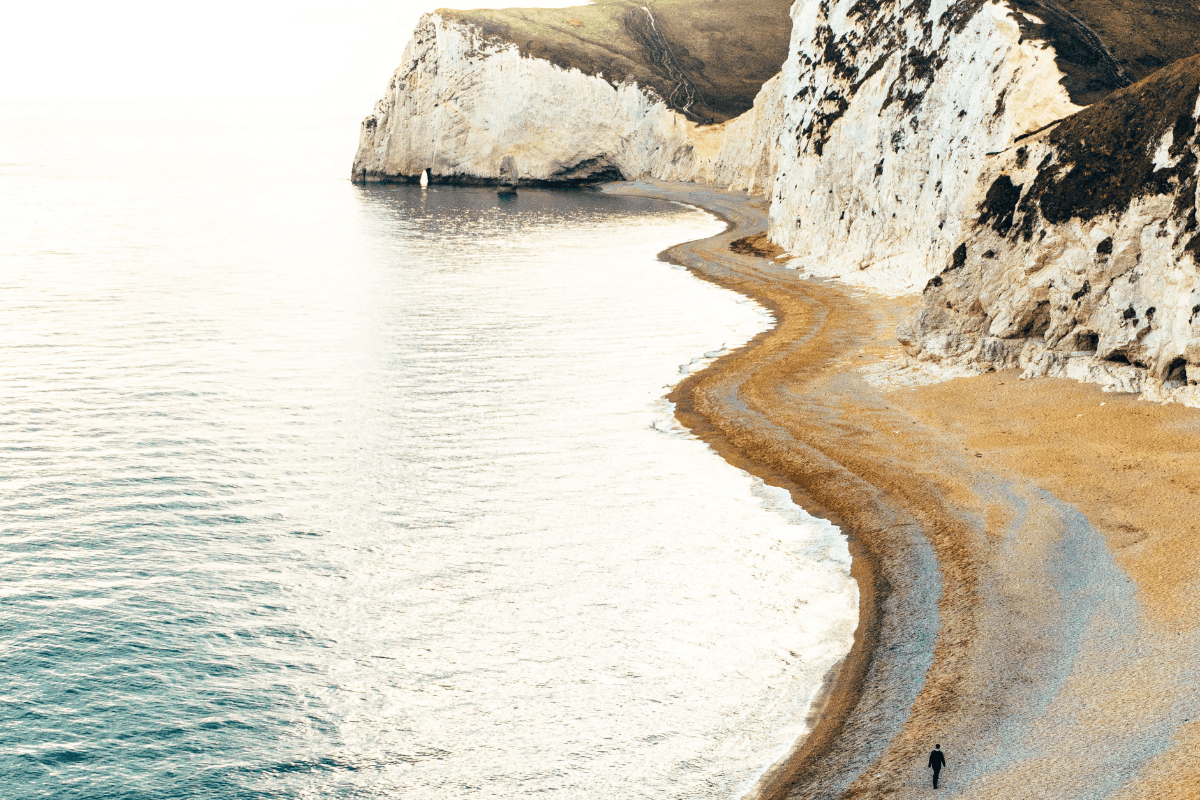 There is a quality of life that exceeds anything this world has ever known! The thrilling mysteries of the life…
Load More Posts