Reaching the World, Changing Lives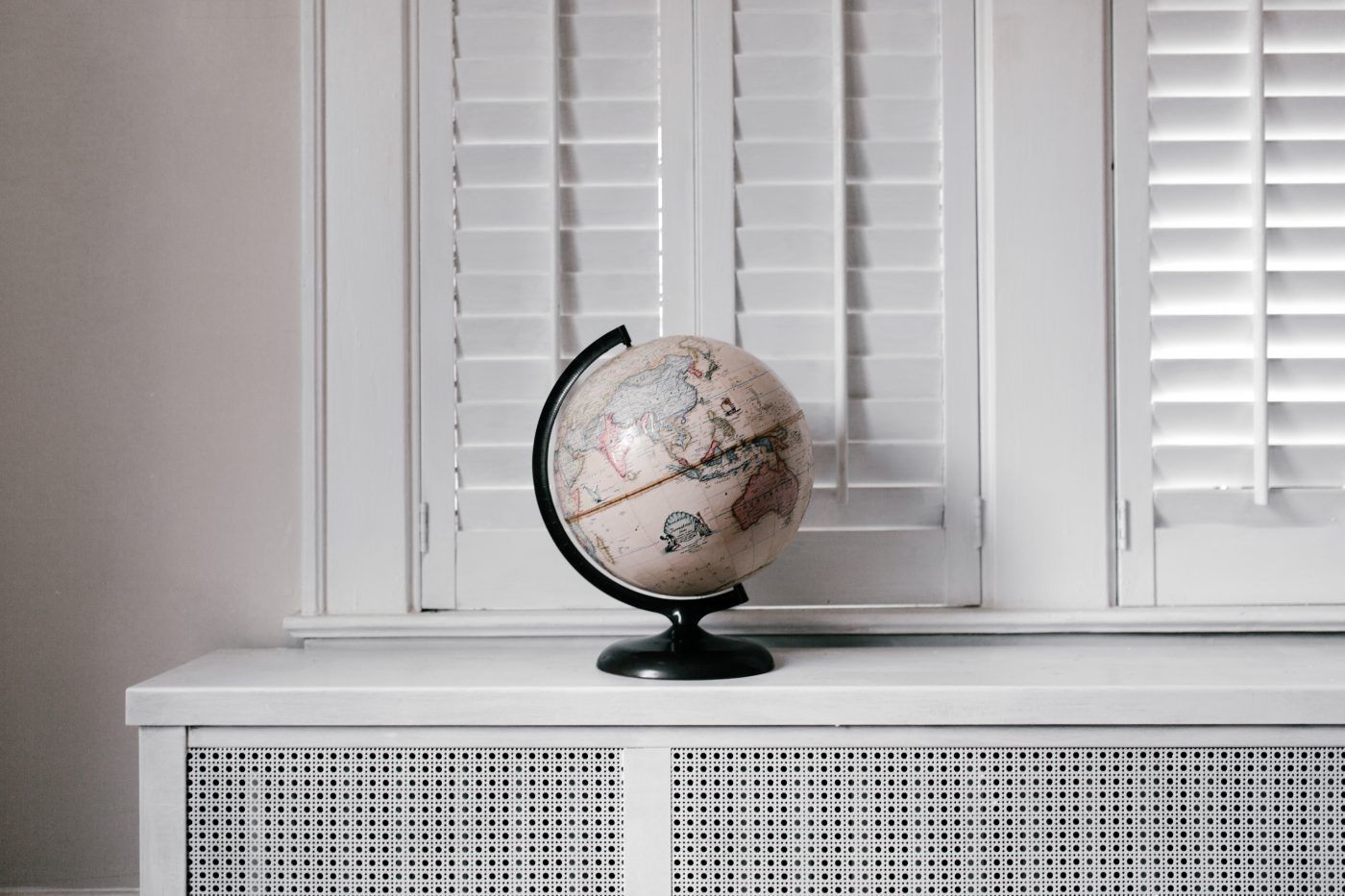 In addition to ministry and outreach, at least 10 percent of every dollar you give to KCM and EMIC is sown into other ministries around the world. We call this twice-sown seed! We love to reach people with the good news of Jesus and see lives changed, and we're always ready to fulfil the Great Commission. From bringing God's Word to our troops, to sharing His truth with prisoners, to ministering one-on-one with youth in Uganda and supporting like-minded ministries, we're giving a hand-up to those who need it most. Take a look at how far our Partners giving reached in 2014 with just some of the ministries we support!
Reaction Tour
Reaction Tour, the worldwide outreach developed by Kenneth & Gloria's granddaughter Courtney Copeland, has blessed children wherever the Lord has led the team. Since the beginning, they've used avenues of sports, dance, music and teaching the WORD of God to reach more than 4,300 kids in nine camps! Believe with us for doors to open in India, too! Visit reactiontour.com to see how you can be a part of it and more.
Prison Outreach
For 25 years, Kenneth Copeland Ministries has partnered with Mike Barber Ministries to train and help others change lives in prisons. More than 51, 987 bible study materials were given to inmates through KCM's seven ministry offices over the past couple of years. As Mike Barber likes to say: "Save a soul, save a family!" This year alone, thousands of inmates have made a decision to receive Christ and proclaim that "Jesus is Lord!"
Our KCM Australia Pacific & Asia Offices also support:
Hope Foundation The Hope Foundation is a national charity, based in Brisbane that comes alongside women wanting life change from addictions and/or the sex industry. hopefoundation.org.au
Cameneti Ministries, Inc: Tony and Patsy's life and ministry have been marked by one significant truth – The finished work of Christ. This work of redemption through Jesus propels and steers everything they do. Their ministry therefore not only reflects Jesus and His redeeming work but demonstrates practically how that truth impacts each believer's daily life and walk with God. Not only are they firmly and joyfully planted as Pastors at Rhema Family Church, Directors of Rhema Bible Training College and other ministry here in Australia, they still maintain a strong connection with the USA and other nations through the ministry of Cameneti Ministries. cameneti.net
International Convention of Faith Ministries: International Convention of Faith Ministries Ltd., began in 1979, in the USA with the goal of organising and providing fellowship, inspiration and training for ministers, so the Word of Faith would be propagated throughout the world. icfm.org.au
Association Faith Churches and Ministry: AFCM's mission is to evangelise and disciple the nations. To reach the nations with the Gospel of Jesus Christ. afcminternational.org
Irene Gleeson Foundation: Kenneth Copeland Ministries, through the help and support of our partners and friends, have teamed up with Irene Gleeson Foundation to provide food, education and medicine to the children of a Uganda Orphanage. irenegleesonfoundation.com
Destiny Rescue: Destiny Rescue is an internationally-recognized Christian non-profit organisation dedicated to rescuing children trapped in the sex trade. Our vision is to rescue the sexually exploited and enslaved, restore the abused, protect the vulnerable, empower the poor and be a voice for those who can't speak up for themselves. destinyrescue.org
We also support: Rick Renner Ministries, Frontier Evangelism of Philippines, Micronesia Life Ministries, Shannon Henderson & World Covenant Ministries.
Partnership with KCM isn't about whether or not you give. It's not a financial obligation. Partnership is simply this: It's saying "Yes! I'm partnering with you in faith."  It's about praying for one another, standing together and changing the world.  If you're not already a Partner with KCM, we want to invite you to become a Partner and be a part of all we do to help people around the world hear the Word of God that will change them forever! CLICK HERE to become a Partner or to find out more!
Copyright © 1997-2017 Eagle Mountain International Church Inc. aka Kenneth Copeland Ministries – All rights reserved.