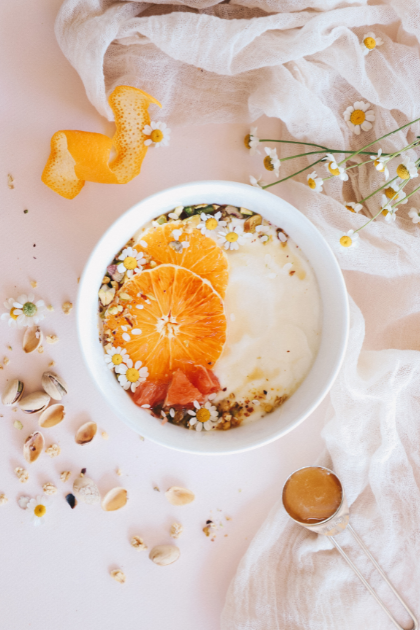 If you were given the cure to decrease depression, would you take it? The 19th century minister, Alexander Maclaren, said: "True peace comes not from the absence of trouble, but from the presence of God and will be deep and passing all understanding in the exact measure in which we live in and partake of the love of God". In this season, people everywhere are experiencing all kinds of pressure, stress, anxiety and/or depression.
The word peace in Hebrew is Shalom, which means "nothing missing, nothing broken" its root word means "to be complete, sound, whole." Isaiah 26:3 says "Thou wilt keep him in perfect peace, whose mind is stayed on thee: because he trusteth in thee." Peace comes as a result of trusting God – operating in faith, keeping your mind on His WORD and acting on it.
Here are two additional things Dr. Don Colbert suggests to decrease depression:
PRACTICE DEEP BREATHING
There are many different ways to practice deep breathing, and Dr Colbert recommends the 4-7-8 method.
Place your tongue on the tissues behind your upper front teeth and keep it there throughout the exercise.
Exhale completely through your mouth, making a whoosh sound (purse your lips).
Close your mouth and inhale quietly through your nose to a mental count of 4.
Hold your breath for a count of 7.
Repeat a complete exhale through your mouth, again making a whooshing sound to the count of 8.
This is one 4-7-8 breath. Inhale to a count of 4 and repeat the entire breathing method 4 times.
Dr Colbert says deep breathing can actually physically calm your nervous system, allowing you to gather yourself and your thoughts and take control again. Mediate on the Isaiah 26:3 and pray in the presence of God as you practice deep breathing.
NOURISH YOUR PHYSICAL BODY
Dr Colbert says eating healthy foods improve mental health. You can reduce cortisol when you reduce sugars and regular exercise releases endorphins that help you feel good and fight stress.
A healthy diet, exercise, and nourishing supplements can produce both mental and physical benefits. Hormone balancing supplements known to specifically help with stress include:
Ginseng
Ashwagandha
Magnesium
L-theanine
Gamma-aminobutyric acid (GABA)
Chamomile
WATCH Dr Colbert and Brother Copeland speak on Hormonal health
Please consult your trusted healthcare professional to find a hormone supplement regime suitable for you
While Jesus, who is perfect peace, left us His peace, this peace manifests in us fully when we yield to it.  It takes a conscious commitment to be obedient to God's WORD and walk in the fruit of the spirit. In John 14:27, the Lord instructs us "…let not your heart be troubled, neither let it be afraid." Paul also instructs us very clearly in Philippians 46:7 "be anxious of nothing, but in everything by prayer and supplication, with thanksgiving, let your requests be made known to God; and the peace of God, which surpasses all understanding, will guard your heart and minds through Christ Jesus."
Fear and faith cannot exist in the same place. Surrender to God's WORD and allow His perfect peace to be your portion this season.
Copyright © 1997-2022 Eagle Mountain International Church Inc. aka Kenneth Copeland Ministries – All rights reserved.