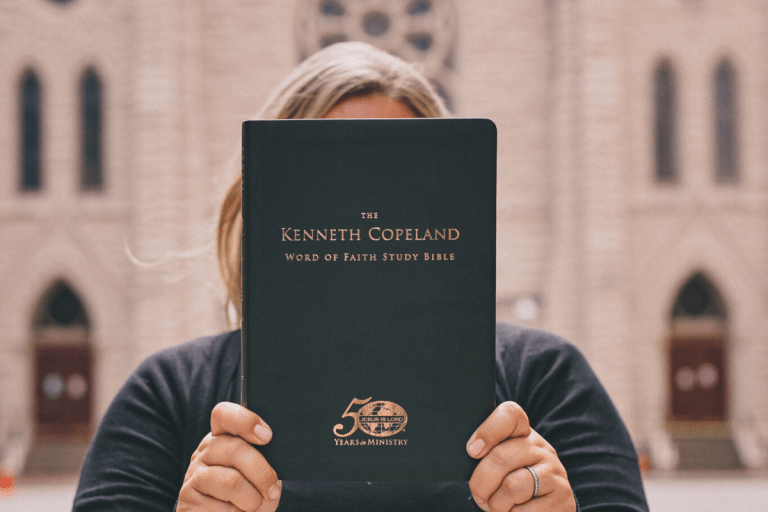 Want to know how to destroy fear and build confidence? In this Ministry Minute, Kenneth Copeland teaches that there's only one true way to destroy fear and build confidence—with God's love.
While the world will try to convince you that fear is something to be tolerated or minimized, God's Word says differently. The Word of God tells you that fear is not from Him, that God has freed you from fear, and that He is always with you.
Just look at these verses to learn the truth about fear and its place in the life of the believer:
If you want to know how to destroy fear and build confidence in your life, then watch this Ministry Minute with Kenneth Copeland. Let it serve as a building block on your journey to living a more secure, confident and purpose-filled life.
And, if you need someone to agree with you in prayer as you stand in faith against fear, SUBMIT YOUR PRAYER REQUEST HERE or call our office for one of our prayer ministers to stand in agreement with you +61 7 3343 7777. We're here for you!
Copyright © 1997-2022 Eagle Mountain International Church Inc. aka Kenneth Copeland Ministries – All rights reserved.