Kenneth Copeland is coming to the Solomon Islands!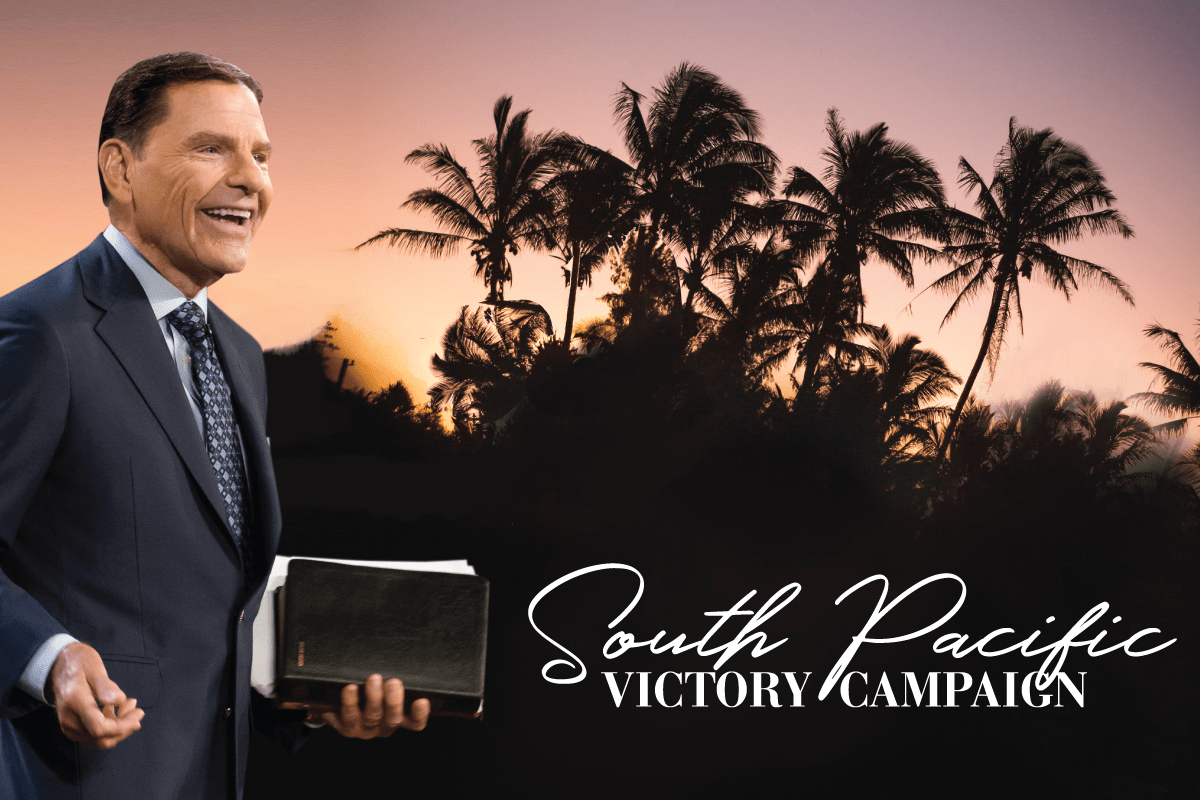 We are excited to invite you,  your friends & family to come and stir up your faith at the South Pacific Victory Campaign. Join Kenneth Copeland in Honiara, Solomon Islands from July 12-14 along with special guest speakers Jerry Savelle and Jesse Duplantis.
When you get away and focus on the Word, something happens…not only around you, but inside you. Change happens. Change for the better. Hope for the future. Detailed vision that's dropped into your heart about today—and tomorrow. Suddenly you're positioned to really hear from God…and every event is full of testimonies of those who do just that. Because remember: One word from God can change your life forever.
Visit kcm.org.au/spvc2018 for more information about the meeting.